Product overview of Tippkemper-Matrix GmbH
Tippkemper-Matrix GmbH is a leading manufacturer of sensors for industrial applications. We offer a wide range of products for the fields of automation, safety and measurement technology.
In addition, we offer a wide range of explosion-proof sensors for use in potentially explosive atmospheres. These sensors comply with international standards for explosion-proof devices and ensure safe operation in potentially explosive environments.
Light barriers insensitive to dirt, high penetration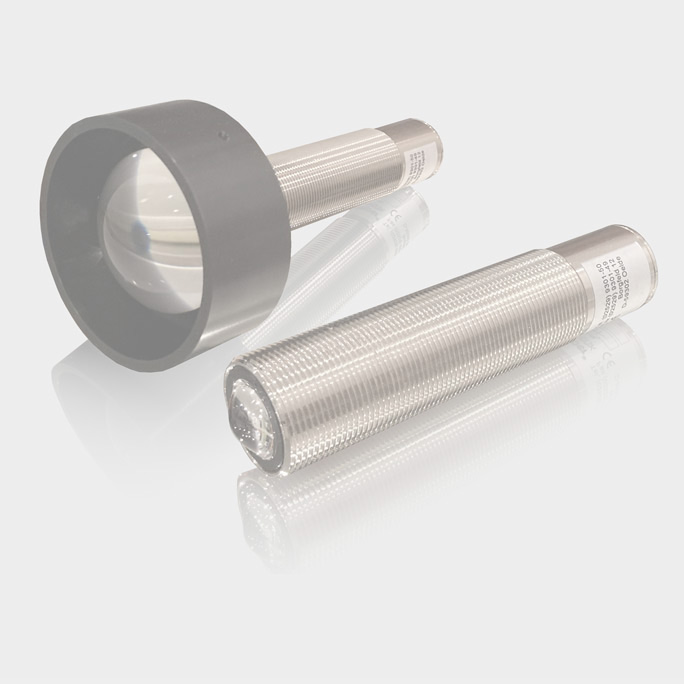 Capacitive level sensors high temperature resistant